Patron & Trustees
The Rt Hon Helen Clark
Patron of The Religious Diversity Centre
The Rt. Hon. Helen Clark served as Prime Minister for New Zealand from 1999 to 2008, and was the Administrator of the United Nations Development Programme from 2009 to 2017. As Patron, she launched the Religious Diversity Centre in Parliament Building in Wellington in March 2016.
"The world badly needs voices of reason and tolerance, and those who will work to build dialogue and respect across faiths and beliefs. I do believe New Zealand can show the way" – RDC Patron, the Rt Hon Helen Clark
Jocelyn Armstrong
Co-Chairperson RDC Trust
Jocelyn Armstrong, founding Chair of the Religious Diversity Centre, is a retired secondary school teacher, former ecumenical leader, inter-faith educator, researcher and writer; Christian.
Dr Jenny Te Paa Daniel
Co-Chairperson RDC Trust
Dr Jenny Te Paa-Daniel is Te Mareikura of the National Centre for Peace and Conflict Studies, University of Otago, Dunedin. She is a teacher and writer on race politics, public theology, social justice; Christian
Anthony Green
Anthony Green is a former secretary of FIANZ (Federation of Islamic Associations of New Zealand). He is a freelance writer, author, editor and independent researcher, based in Christchurch; Muslim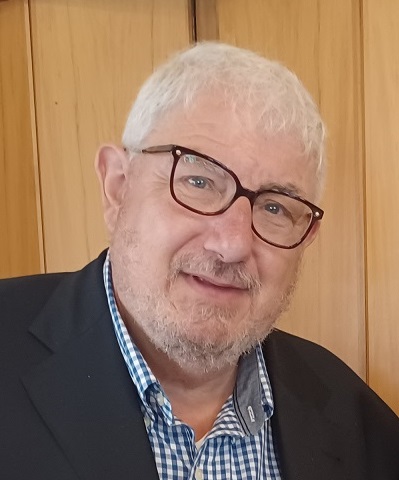 Professor Paul Morris
Paul Morris is Emeritus Professor of Religious Studies, Victoria University of Wellington, and holds the UNESCO Chair in Interreligious Understanding and Relations in New Zealand and the Pacific; Jewish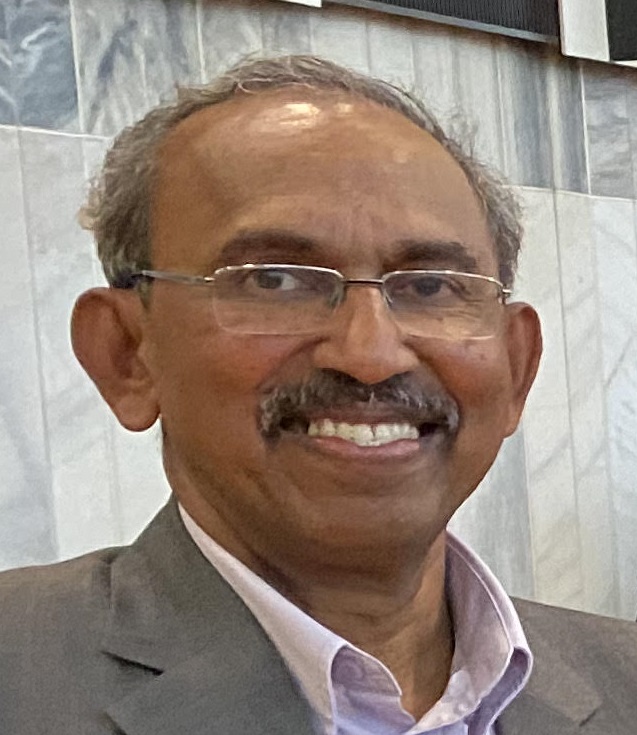 Selva Ramasami
Selva Ramasami participated as a delegate to the 6th Asia-Pacific Regional Interfaith Dialogue in Indonesia 2012. He is experienced in community work in legal, policy and finance areas particularly for the Wellington Hindu community; Hindu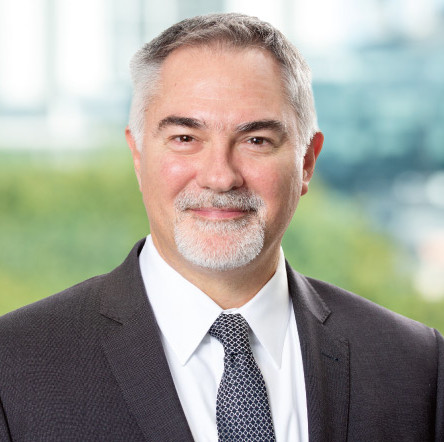 Marc Rivers
Mark Rivers is the Chief Financial Officer of the Fonterra Co-operative Group Ltd, Auckland, New Zealand, formerly CFO at Roche Pharmaceuticals Division in Switzerland. He has previously worked in various finance roles in the healthcare industry in Eastern Europe, China, Japan and the U.S.; Baha'i
Bhai Verpal Singh
Verpal Singh heads The Sikh Centre, a not-for-profit organisation engaged in promoting greater interaction between Sikhs and the wider New Zealand community. He is also a radio broadcaster, researcher, writer and editor; Sikh.
Ricky Waters
Ricky Waters is the Coordinating Chaplain of the Unitec Institute of Technology Multi-Faith Chaplaincy Team, the Chaplaincy Teams at Massey University (Albany) and at Manukau Institute of Technology; Christian