Beyond the Bubble: Where to for our community in a diverse world?
Religious and cultural perspectives
For more information click here
As a country moving on from the closure that the sentencing in the Christchurch High Court brought to many, the lesson and the need to continue to work at being a caring community that embraces diversity positively, and so resists and counters discriminatory, racist and Islamophobic attitudes and behaviours, remains a priority.
Yet our context is now rather dominated by Covid-19, its impact, and how we deal with that. In effect, at this point in time, we are contending with two viruses – one biological and the other ideological. All sorts of issues, reactions, and questions arise in such a context.
This panel discussion aims to identify and discuss a few that are pertinent to our religious and cultural diversity – and how we can move forward as a community, the 'Team of Five Million'.
Panellists:
Sir David Moxon, former Anglican Archbishop of NZ
Associate Professor Damon Salesa, Pro-Vice Chancellor Pacific at the University of Auckland
Dr Heather Kavan, a senior lecturer and religion specialist at Massey University
Aliya Danzeisen,Teacher and member of Islamic Women's Council
Facilitator – Professor Douglas Pratt
The RDC Trust's AGM
The Religious Diversity Centre Trust held its AGM on Sunday afternoon 9 August. The activity of the past year was outlined in the reports and made subject to open discussion with a view to the RDC's plans for the way ahead.
Workshops and Professional Training in religious diversity, Jewish Muslim student dialogues and Year 12 Leadership Diversity Days, during these days of lockdown and physical distancing are being reviewed and further content and activities developed for them.
The RDC series of zoom discussions will continue and a Digital Media Group has formulated Guidelines in preparation for the RDC increasing its presence on the different platforms. The RDC administrator, Gregory Thorn, was thanked for the rdc.org.nz website's new look.
The draft report on the research carried out by the RDC for the Minister of Education was ready to be submitted to the Ministry. The report was commissioned to foster public discussion about religion in schools, in particular Religious Instruction and Religious Education/Religious Studies in public junior and intermediate schools in NZ. The report comprised two sections, one involving research on the experience of religion in schools in five other countries and the second the results of the survey (included in the RDC email of 14 July) that was completed by over 650 stakeholders in July.
The RDC, as a national centre, was pleased to have representation at each of the four 'Connecting Faiths/ Interfaith hui organised and hosted by the Office of Ethnic Communities in February-March 2020. It was helpful to make contact with people and to gain a picture of what is happening across the country. The aim of the hui was to share what was already being done to support social inclusion and wellbeing, to identify further actions that could take place and explore what role government or others might have in supporting the work. Ethnic Communities Minister Jenny Salesa's report of the hui is due out shortly.
Once the reports had been presented and discussed, questions reflecting the vision of the way ahead were put to the gathering for general discussion. They are now shared with our newsletter readers! Let us have your responses: (You can mail them to – admin@rdc.org.nz)
What kinds of workshops are most needed in the coming months?
Can you see an opportunity to bring people from different faith backgrounds together for the first time – in the safe place of an innovative and interactive workshop?
Would a seminar on a particular religion or religions be helpful to your community?
What would you like to ask the RDC to share on the digital media?
Can you give us a story about a hurtful situation where the hurt, due to religious diversity, was resolved in some way?
RDC Project Manager appointed
The Religious Diversity Centre is very pleased to welcome Beate Matthies as a member of the RDC team.
Many of you may have met Beate. She has been working as General Manager of the
Mercy Spirituality Centre which has recently closed down. She is the Catholic representative on the Auckland Interfaith Council and has been involved in Interfaith work for many years.
Together with the Auckland Interfaith Council, she organised the last event at the Mercy
Spirituality Centre which was an Interfaith gathering at which 10 speakers of different faiths reflected on the theme of "divine presence".
Beate has joined the team as Project Manager (Programme). She has been appointed on a part-time basis for six months.
RDC Administrator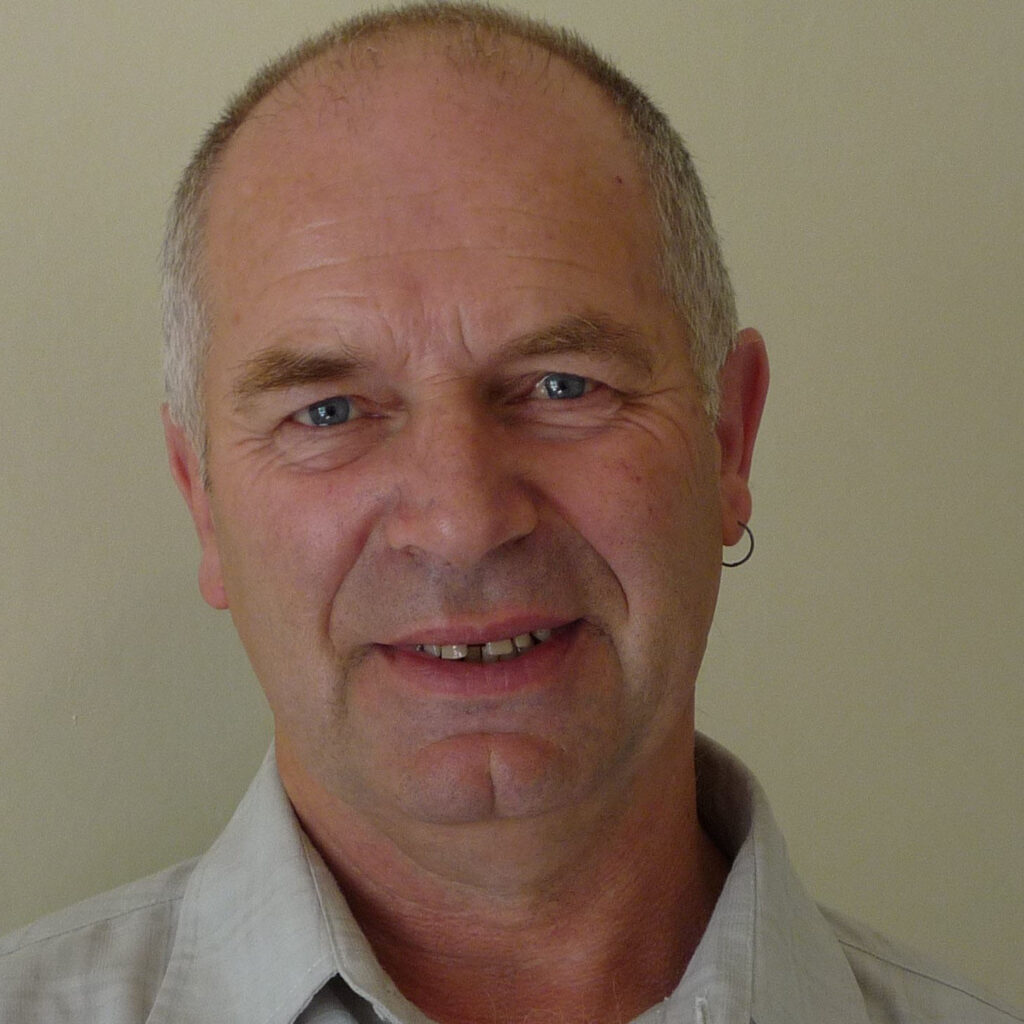 The Trustees are delighted to have Gregory Thorn in the position of administrator.
He has offered this time as a volunteer. He has been able to tackle the tasks involved in the digital media, transforming the website and working with the team as the RDC presence is developed in the social media.
The Week of Prayer for World Peace.
The Week of Prayer for World Peace will be observed in New Zealand between 11th and 18th October this year. A leaflet has been produced by the New Zealand organising committee with prayers, readings and affirmations from many faiths to use each day.
The theme of the leaflet is developed for worldwide distribution by the Week of Prayer for World Peace multi-faith committee based in Great Britain. Religious communities throughout New Zealand are encouraged to celebrate the Week both in their own observances and together with people of different faiths. For more information click here
'Human Rights, Racial Discrimination & Related Intolerance'
You are invited to view a panel discussion organised by the Pearl of the Islands on
'Human Rights, Racial Discrimination & Related Intolerance'
in light of increasing racism due to the coronavirus.
Date: Tuesday, 08 September
Time: 7:30pm – 8:30pm NZST
Venue: Online, via Youtube
The pressures of Covid-19
Many people are suffering all sorts of hardship due to the limitations on life imposed by the pressures of Covid-19. People are missing their work , their colleagues, their social connections and interactions. Mental health and well being are of growing concern.
We offer two readings, one from a recent report 'Serving a Wounded World in Interreligious Solidarity: A Christian Call to Reflection and Action During COVID-19 and Beyond' , a co-publication of the Pontifical Council for Interreligious Dialogue and the World Council of Churches;
(We hope to share statements/writings from different religious communities over the coming months)
Hope
"Hope is an essential feature of all religions. Throughout human history, we know that religious hope has often inspired believers to care in love and compassion for those who suffer the tragedies of the human condition. Today, we need universal and shared ethical and spiritual values to inject a new hope into the pandemic ravaged world….
In this respect, religions can offer a precious contribution to reawaken and guide humanity in building a new social order at the local, regional, national, and international levels.
This new vision needs to be based on the unity of the human family as well as on a heritage of moral values common to all human beings…..Because we are one human family, we are all related as brothers and sisters and are co-inhabitants of the earth, our common home. Our interdependence reminds us that no one can be saved on their own. This is a time for discovering new forms of solidarity for rethinking the post-COVID-19 world."
http://press.vatican.va/content/dam/salastampa/it/bollettino/documentazione-linkata/ServingWoundedWorld_.pdf
A poem of hope
Kitty O'Meara, retired teacher and chaplain.
Words of farewell for these times: Be kind! Stay safe!