The Religious Diversity Centre host the second national meeting of religious leaders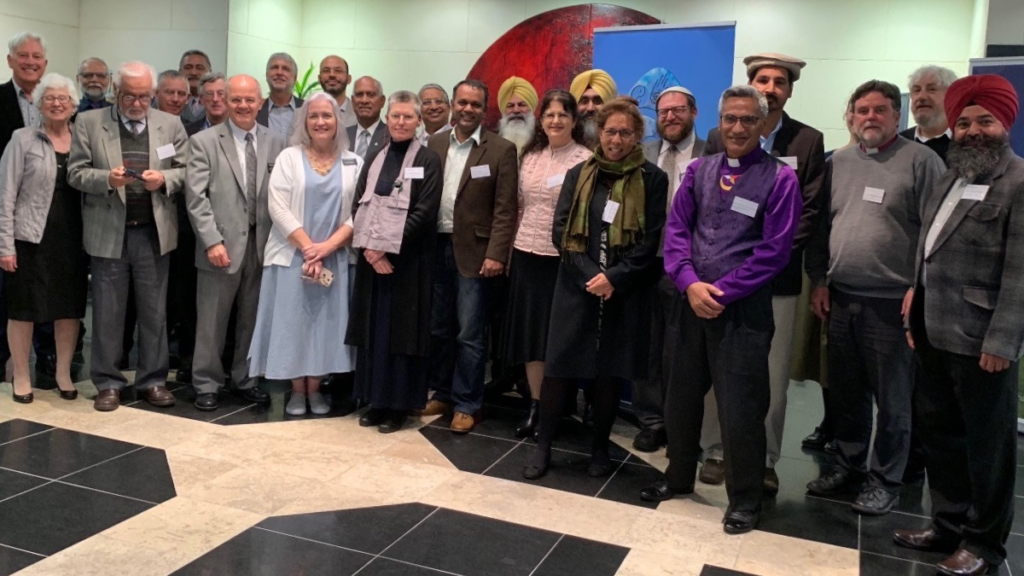 National leaders of the religions represented in Aotearoa New Zealand attended the Religious Leaders Gathering in November 2018.
Twenty two national religious leaders from the broad spectrum of New Zealand's religious communities were hosted by the RDC on 21 November 2018. 'Education about religion and religions' in schools was the key issue of the day. This issue had been identified as the topmost of the leaders shared concerns the year before. A workshop group is now investigating the provision of resources for the state secondary schools whose students are entering the Religious Studies Achievement Standards in subjects such as Philosophy and History.