The Religious Diversity Centre Trust is glad to announce that Jocelyn Armstrong, founding chair of the RDC Trust, and now co-chair with Dr Jenny Te Paa Daniel, has been honoured by her Anglican Church. She has received the Archbishop of Canterbury's Lambeth Hubert Walter Award this week, in recognition of her "outstanding contribution to interfaith relations in New Zealand."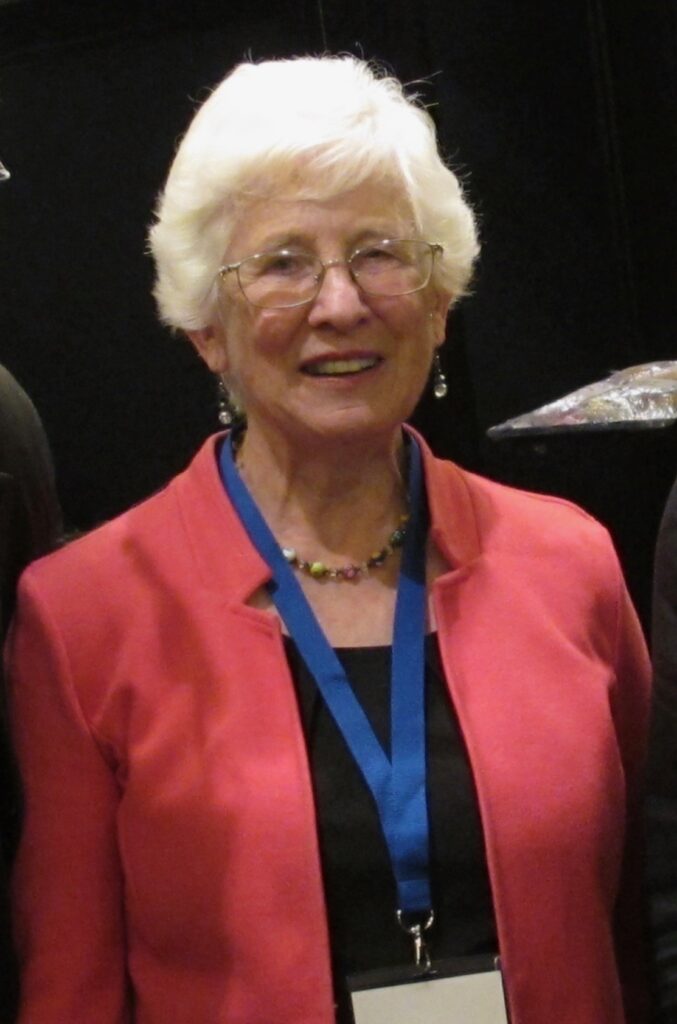 "As well as building up interfaith relations, Jocelyn has advocated and resourced religious diversity education for New Zealanders through her teaching, organisation and networking," said New Zealand's Archbishop Philip Richardson.
"Thanks to Jocelyn's vision and commitment – and her ability to draw on long-established interfaith relationships – we now have a national Religious Diversity Centre that is uniquely positioned to resource a deeper understanding of religion's critical role in shaping the cultures and identities that make up our country."
Jocelyn has welcomed the award as a recognition of New Zealand's standing in the world and the development of interfaith relationships that has so far been achieved in the country.
"I see this award as the Anglican Church recognising and appreciating the work so many people have done to build interfaith relationships and understanding of religious diversity around Aotearoa New Zealand over the past thirty years," says Jocelyn Armstrong.
"These relationships build a good foundation on which to build a richly inclusive society."
Jocelyn is pleased that the RDC has been recognised just as it begins a new stage in its development. With the religious diversity workshops well established and a Professional Training Programme offered to organisations, a major step, in addition to a re-designed Webpage, has been taken into the digital world with the first of a series of Zoom discussions published on YouTube, "Interfaith perspectives on Current Issues".
Jocelyn comments, "As we move ahead into a future shaped by our experience of Covid-19, I trust that our faith and interfaith communities can touch the lives of many people. There is a need now in the wake of the pandemic to invest not only in technology but in people, working together in a new intentional way, addressing the inequities and the disparities magnified by the situation. Over the past months Government and media recognised the need for understanding and respect for religion in the public space. Coming out of that is an awareness that religions have an important contribution to make to human well-being and therefore to our social policies."
Jocelyn Armstrong is a recipient of the Archbishop of Canterbury's Hubert Walter Award,
which is named after 12th century Archbishop of Canterbury Hubert Walter who negotiated a peace treaty in the midst of the crusades between King Richard I of England, and Saladin, the Islamic monarch who ruled over many territories, including Jerusalem at that time. Hubert Walter was hosted by Saladin and they forged a treaty that enabled unarmed Christian pilgrims to enter Jerusalem under Saladin's protection.