Panel 2 – Beyond the Bubble: Where to for our community in a diverse world?
Panellists and Facilitator
All four panellists, while representing particular faiths, will bring into the conversation some unique
dimensions reflecting their own circumstances. All will have something interesting and worthwhile
to say on our topic. This will be a lively event!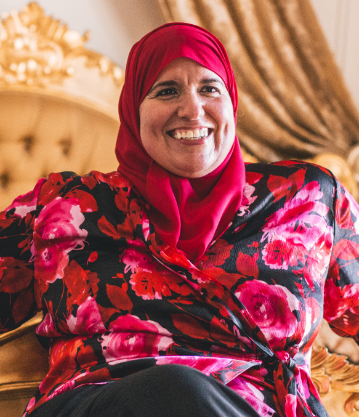 Allyn "Aliya" Danzeisen is the lead coordinator of the Women's Organisation of the Waikato
Muslim Association (WOWMA) and a member of the Islamic Women's Council of New Zealand
(IWCNZ). She is the Head of the Spanish Department at Hillcrest High School in Hamilton, and
volunteers her time and services to WOWMA and IWCNZ. Raised and educated in the United
States, Aliya has lived in several countries working as a lawyer and as a teacher. Having settled in
New Zealand fourteen years ago, the programme Aliya developed for Muslim women and youth
has been identified within New Zealand and internationally as reflecting "best practices". Aliya was
a finalist for the New Zealand Women of Influence Awards 2016. Aliya will bring a distinctive
woman's voice to our conversation.

Sir David Moxon, former Bishop of Waikato and Taranaki (1993-2008), and later Archbishop for
Tikanga Pakeha in the Anglican Church in Aotearoa New Zealand and Polynesia, (2008-2013). He
was the Archbishop of Canterbury's Representative to the Holy See and Director of the Anglican
Centre in Rome (2013 – 2017). David is the new Priory Dean for Aotearoa New Zealand of the
Order of Saint John, patron of the Faith Community Nurses Association in Aotearoa New Zealand
and a founding trustee of Ngāti Hauā Mahi Trust, a tribal-based work skills and ecological planting
scheme based in Morrinsville. David will bring a distinctive bi-culturally nuanced voice to our
discussion.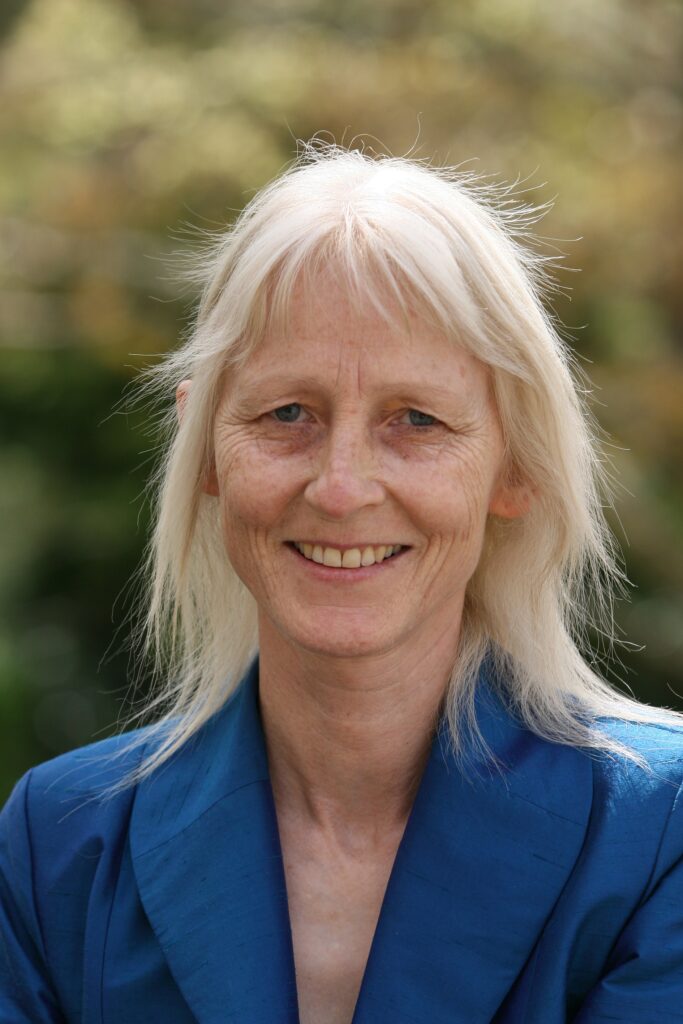 Dr Heather Kavan is a senior lecturer at Massey University, where she specializes in research on
alternative religions. She is the 'go to' person for information about unconventional religious groups
and manifestations of spirituality in New Zealand. This research interest has afforded her many
opportunities, including assisting lawyers with cases involving religion and helping film makers
when a story requires a credible portrayal of religion. She co-narrated the 2015 documentary-
drama "Belief: The Possession of Janet Moses". Heather is a frequent media spokesperson on
religion for radio, TV and print. Heather will bring to our discussion a perspective on diversity
informed by wide-ranging engagement with alternative religious movements and communities. She
will be contributing to the RDC panel discussion as a private individual.

Dr Damon Salesa is a scholar of Pacific politics, history, culture and society. He is a prizewinning
author of works on the Pacific, New Zealand, race and politics. He is the author of Island Time:
New Zealand's Pacific Futures (2017), and jointly edited and authored Tangata o le Moana: New
Zealand and the People of the Pacific (Te Papa Press, 2012). His 2012 book Racial Crossings
won the Ernest Scott Prize. He is a graduate of the University of Auckland, and completed his
doctorate at Oxford University where he was a Rhodes Scholar. A Samoan born and raised in
Glen Innes, he hails from Satapuala and Falealupo. He taught for a decade at the University of
Michigan before joining Auckland University as head of Pacific Studies. He became Auckland's Pro
Vice Chancellor Pacific in November 2018, the first Pacific Pro Vice Chancellor in New Zealand.
Damon's contribution to our conversation will convey a unique Kiwi-Pacific dimension.
FACILITATOR
Dr Douglas Pratt is a former professor of Religious Studies at the University of Waikato and a
founding trustee of the Religious Diversity Centre. He is currently an Honorary professor at the
University of Auckland and actively engaged in an international research project on Christian-
Muslim relations. His interests are in religious diversity, interreligious relations and interfaith
dialogue, and issues of religious extremism. His publications include Being Open, Being Faithful:
The Journey of Interreligious Dialogue (2014), Christian Engagement with Islam: Ecumenical
Journeys since 1910 (2017), and Religion and Extremism: Rejecting Diversity (2018). His next
book, Contemporary Christian-Muslim Dialogue: Two Twenty-first Century Initiatives, is currently in press.